View all of our newsletters below: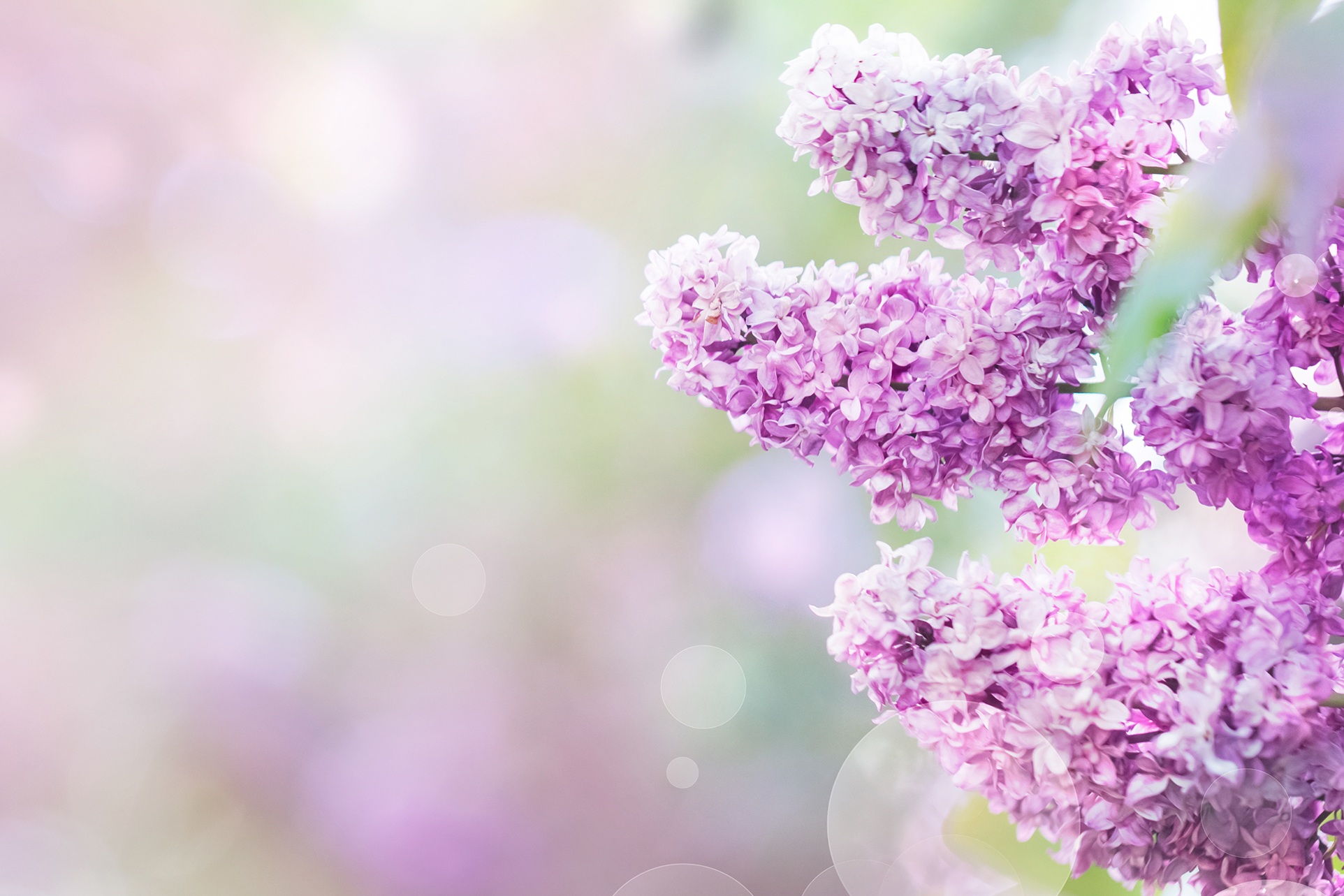 A warm spring welcome to Honeycomb Dental Clinics' second edition newsletter. As we approach sunnier days and spring flower bloom, a lot has been happening behind the scenes at Honeycomb HQ, we thought you might like to know what we have been up to since Christmas.
We have so much to tell our loyal patients and we are so excited to be publishing what we have been up to of late! Our team thought the best way to help communicate with everyone would be to email a Newsletter on a quarterly basis.
A new newsletter every Season!